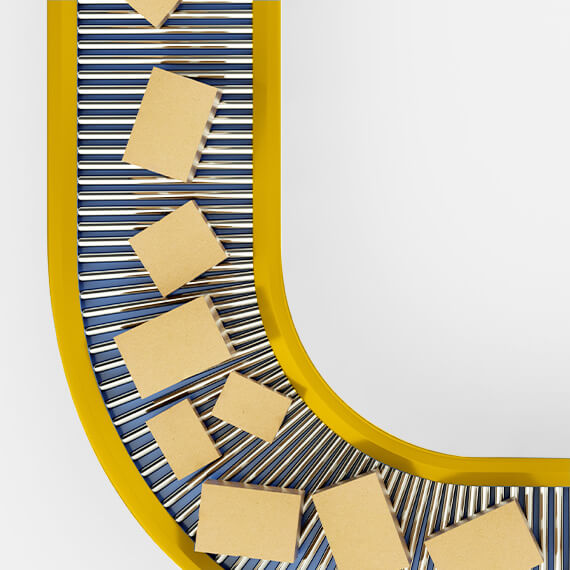 Welcome to EASTERNPAK
Who We Are
Established in 1994 and located in Saudi Arabia, Easternpak is a member of  Napco Paper Containers a division of Napco National. We specialize in manufacturing and converting corrugated packaging products, including carry solutions, shipping and transportation boxes, high-resolution promotional packaging, and catering and delivery boxes. 
Our customer-oriented approach means our expert team of packaging designers, technologists and production professionals is dedicated to creating solutions that exactly meet your business needs.
With more than 20 years' experience in packaging and with a strong international focus, we are perfectly placed to deliver solutions to clients across the GCC, African and Levant markets.
Mr. Fayssal Frem
President of Indevco Paper Containers
We serve almost every industry
Packaging Solutions
Delivering Innovation
Sustainability

Goals
We are committed to promoting sustainability across all our global divisions and lessening the environmental impact of our products and practices. Each of IPC's divisions aims to uphold the guidelines of the Forest Stewardship Council (FSC) and, wherever possible, gain FSC certification for our solid and corrugated products. Our teams receive regular training to ensure that our actions are guided by environmental and social philosophies that help to build and support a strong, sustainable community.
Find Out More About Us
Our people are our biggest asset, but the only way to unlock their potential is to invest in the right business systems that encourage innovation.
why choose us
Community
history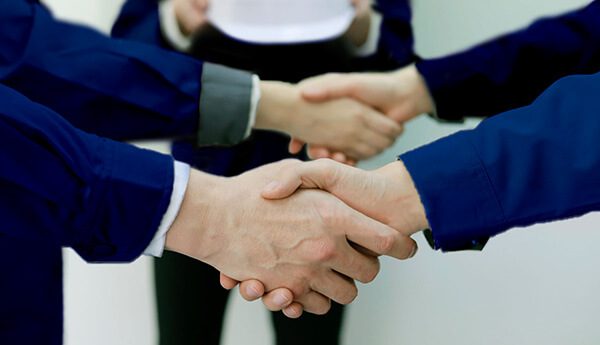 As a reliable provider for corrugated and folding carton packaging, we can procure, manufacture, and assemble tailor-made solutions. Customers approach us with an earned trust that we research, innovate, customized, and produce practical and optimal packaging solutions.
What Customers Say About
Testimonials
"Thank you for delivering services beyond our expectations and for giving us the solutions that meet exactly our needs."
Purchasing Manager / DentoPlast
"Professionalism and dedication of Easternpak team have led to making the impossible, possible! Thank you of being part of our success."
Purchasing Manager / General Transportation Services
"Easternpak's sales supprot team is so devoted, they never fail to answer us, even after hours!."
Senior Purchasing Manager / Taqaonthego